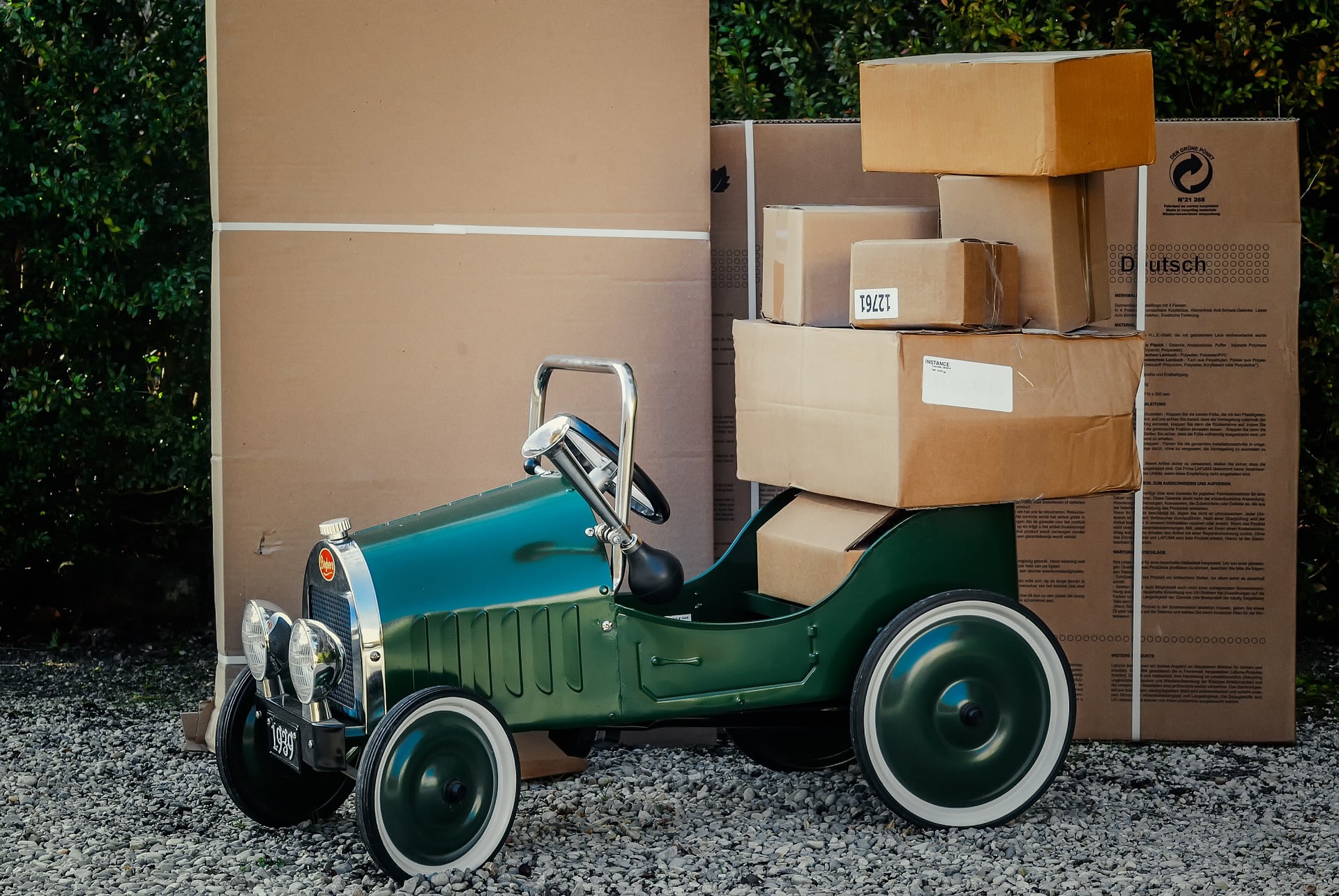 Distance Selling Thresholds 2019 and 2021
Distance Selling Thresholds 2019 & 2021
Up-to-date information directly from the 2018 Tax Consultant Convention in Bonn: New delivery thresholds for online retailers from 2021 and for electronic service providers as of January 2019.
AccountOne had a stand at the German Tax Consultant's Convention in Bonn on October 8th and 9th, 2018 and got the latest information regarding the implementation of the planned sales tax laws for online retailers from January 2019 onwards.
In mid-December 2018 the so-called Annual Tax Law is expected to be passed and go into effect on January 1, 2019. Lately, there has been a lot of talk in the news about how Chinese online sellers in Europe, and in particular Germany, are selling goods without paying sales tax. This and similar situations are the occasion for the introduction of new online trading regulation at the EU level.
The first thing to mention is the introduction of a uniform EU revenue threshold for electronic online services (such as the music streaming service Spotify). Up until this point, the threshold levels for sales tax registration were determined according to the different EU national VAT laws. This is expected to change on January 1, 2019 and all EU countries will then have a uniform delivery threshold level of € 10,000 (net). For online sellers who trade in goods, the delivery threshold is not expected to change until January 1, 2021.
Thus an Online Seller in 2018 could still sell up to € 35,000 (net) in goods according to the German VAT rate and, for example, ship them to Austria. From 2021 the total annual revenue in goods shipped cannot exceed € 10,000.
This can be found in the draft bill of the Annual Tax Law 2018 on § 3a paragraph 5 UStG. If, however, the net revenue threshold of € 10,000 per year is exceeded, the revenue is then taxable where the private customer is located, that is, where the place of residence is, as in our example above with Austria.
This makes it essential to monitor the delivery thresholds on a daily basis. AccountOne has done just this, by integrating this function into our software.
We expect there to be an increased demand from Tax Authorities and therefore also Tax Consultants for online sellers to register for VAT.
From January 2021 onwards the simplified One-Stop-Shop process is expected to be introduced. That means there will be a centralized national office, where sales that exceed the delivery threshold can be reported. Though it would be desirable not to have to register in the respective country for storage use, it appears at this time unavoidable.