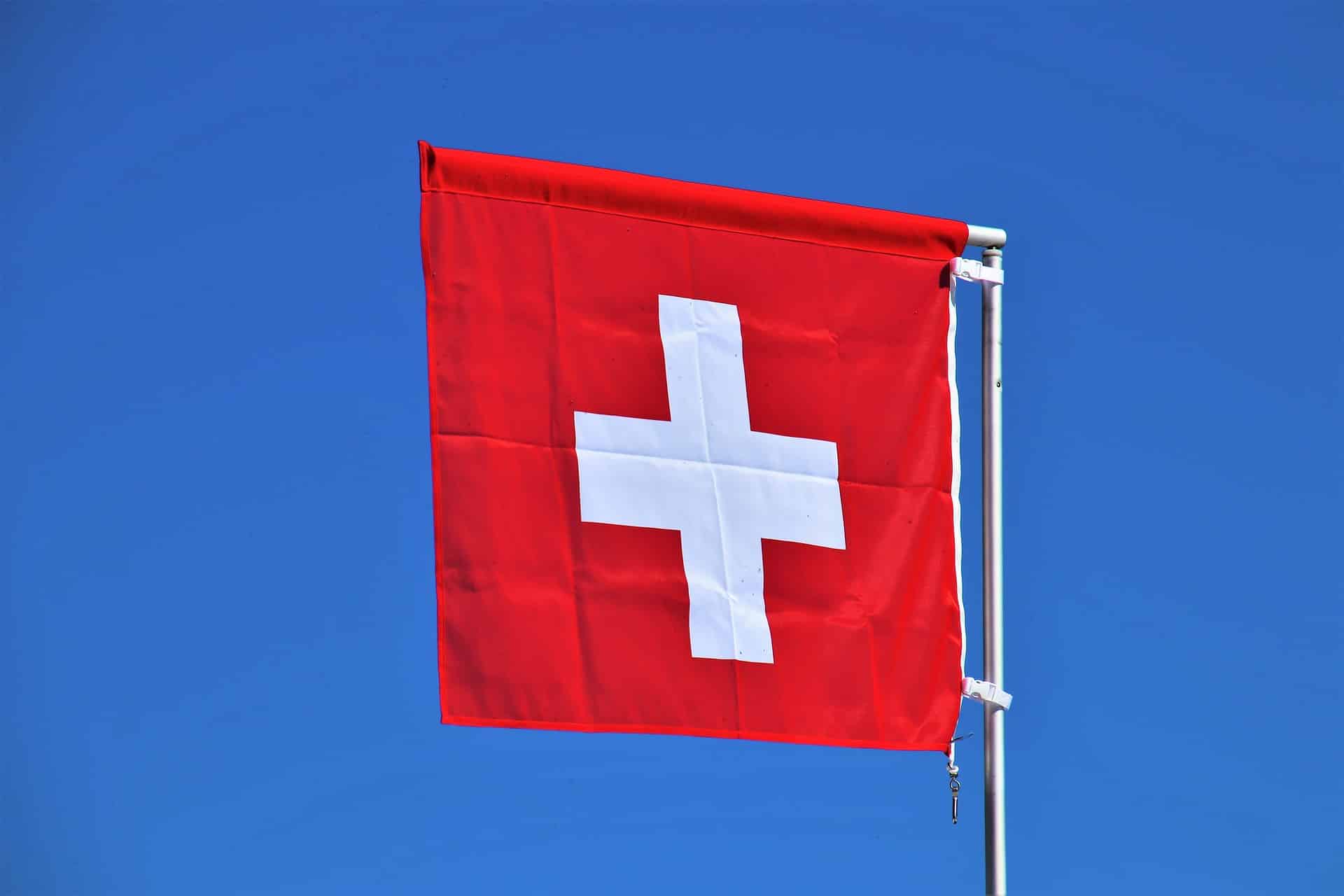 Distance Selling Thresholds in Switzerland beginning in 2019
We are coming to the end of this exciting and successful year. Many things have gotten our attention this year. From the closures of the Allyouneed and Dawanda marketplaces to missing payments from Amazon. In the coming year many things will change as well. In addition to the annual tax law for the VAT, there is a new delivery threshold for Switzerland.
We have examined this topic for you in greater detail together with the Swiss tax consultant Gerrit Schröder from  GJS Consulting in Zurich.
The delivery threshold Regulation also goes into effect in Switzerland beginning on January 1, 2019 – almost!
What the delivery threshold now means has been thoroughly explained in many blogs, technical articles and forums. Therefore, we will simply summarize in brief.
The Distance Selling Threshold
Basically, according to VAT law, a delivery that passes from one Member State to another and is delivered to a private customer (B2C) is taxable where the delivery ends. In everyday language this is called "mail order" – the nerds, however, among you can read about it in full detail in §3c paragraph 1 UStG: https://dejure.org/gesetze/UStG/3c.html. The condition for this is that you arrange the delivery. If you happened to click on the link, you may have already stumbled across paragraph 3. Here we find a rule of simplification exactly for such deliveries. As long as the total sum of the deliveries is below the delivery threshold level, the deliveries are taxable where it started from. Incidentally, the delivery threshold level is set by each country itself (this is expected to change in 2021).
What does Switzerland have to do with the delivery threshold?
Good question! The delivery threshold is intended to guarantee that the countries in which the sales are generated also pay the VAT. Of course, Switzerland is not part of the EU and therefore cannot participate in this regulation. However, since Switzerland shares a similar language to Germany, many Swiss buy products from more affordable German online shops or marketplaces. Of note, Switzerland doesn't haven't anything comparable to Amazon and according to the latest news, Amazon has no plans to enter the Swiss market – at least for the time being.
To get back to topic, the Swiss feel disadvantaged by the current regulations – and rightfully so. On the one hand, purchases by the Swiss in international online shops reduce the Swiss domestic purchasing power. On the other hand, a lot of sales tax goes to other countries. The step to introduce their own delivery threshold regulation is easy to understand.
The Old Delivery Threshold Regulations in Switzerland until December 31, 2018.
Until now, there was no delivery threshold in Switzerland! In order to understand how this delivery threshold beginning January 1, 2019 will work, let's first take a look at how it operates.
The Regulation in Switzerland until December 31, 2018
Source: https://www.estv.admhttps://www.estv.admin.ch/estv/en/home/mehrwertsteuer/fachinformationen/regelung-fuer-den-
In the above picture you can see that Switzerland distinguishes two cases:
Packages up to 65 CHF / 200 CHF
Packages over 65 CHF / 200 CHF
This is connected to the amount of VAT. The regulation in Switzerland states that if the VAT for goods imported by the customer is less than 5 CHF – there will be no VAT charged. This the case if the sales order is less than 65 CHF with a tax rate of 7.7%, or less than 200 CHF with the reduced tax rate of 2.5%.
If the value of the order is above these numbers then VAT will be charged. Now you are probably wondering why you have never paid VAT in Switzerland. The answer: Switzerland is considered a non-EU nation. If you currently deliver to Switzerland, this delivery is "not taxable" from the German point of view, and thus no VAT is incurred in Germany. However, in Switzerland, the buyer must pay VAT. You can compare that with the German import sales tax. To this point, the customer has paid the VAT if the value of the order is over 65 or 200 CHF.
Delivery Thresholds as of 2019
The New Delivery Regulation in Switzerland as of 2019
Source: https://www.estv.admin.ch/estv/en/home/mehrwertsteuer/fachinformationen/regelung-fuer-den-versandhandel.html#-256027177
As of January 01, 2019, there will be something like the distance selling thresholds in Switzerland. This will be different from the EU delivery threshold in one special way. As all deliveries above 65 or 200 CHF are taxed anyway to the buyer in Switzerland, they are not included in the assessment basis. In order to determine whether the delivery threshold has been exceeded in Switzerland, for understanding purposes, we will here take a look only at the small shipments up to 65 and 200 CHF.
If we reach a total amount of CHF 100,000 with small shipments within one year, we will be tax liable in Switzerland. At this point on, by the way, deliveries of more than CHF 65 or CHF 200 in Switzerland are also taxable by the seller.
What happens if I exceed the delivery threshold in Switzerland?
If we exceed the delivery threshold of 100,000 CHF with only our small deliveries (up to 65/200 CHF), we have to register for tax purposes in Switzerland. By the way, if you have already exceeded the delivery threshold in 2018, then it is required for you to register by January 1, 2019.
Registration must be done through a tax agent who is a resident in Switzerland. Feel free to contact Gerrit Schröder of GJS Consulting in Zurich for this Purpose.
Alternatively, you can of course register for tax purposes before reaching the delivery threshold. If you are already close to exceeding the threshold and want a smooth transition, this would make great sense.
List of registered sellers in Switzerland
Once you have been registered for tax purposes in Switzerland, you will be recorded in a list with the Swiss Federal Tax Administration. Thus, everyone can see that you are paying your taxes properly in Switzerland and your deliveries will not result in an import sales tax for the customer.
Packing the package properly
Since it is not outwardly evident that you are registered in Switzerland for tax purposes, some adjustments to your packaging style are required. On the address label you have to print your name, that is, the name of your company and the VAT number from Switzerland. In addition, an invoice with the Swiss VAT must be attached to the package.
Custom clearance in Switzerland
In order to make life as easy as possible for, Gerrit Schröder has made available a virtually automated customs system, which make it possible for you to streamline and digitally handle the custom procedure.
German Accounting
AccountOne monitors the delivery threshold for you in Switzerland and differentiates between small and large deliveries. If a breach of the threshold is pending, we will inform you in a timely manner. After the threshold is exceeded, we will pass on the necessary data to accounting or your Tax Consultant. You can continue to concentrate on selling as usual!