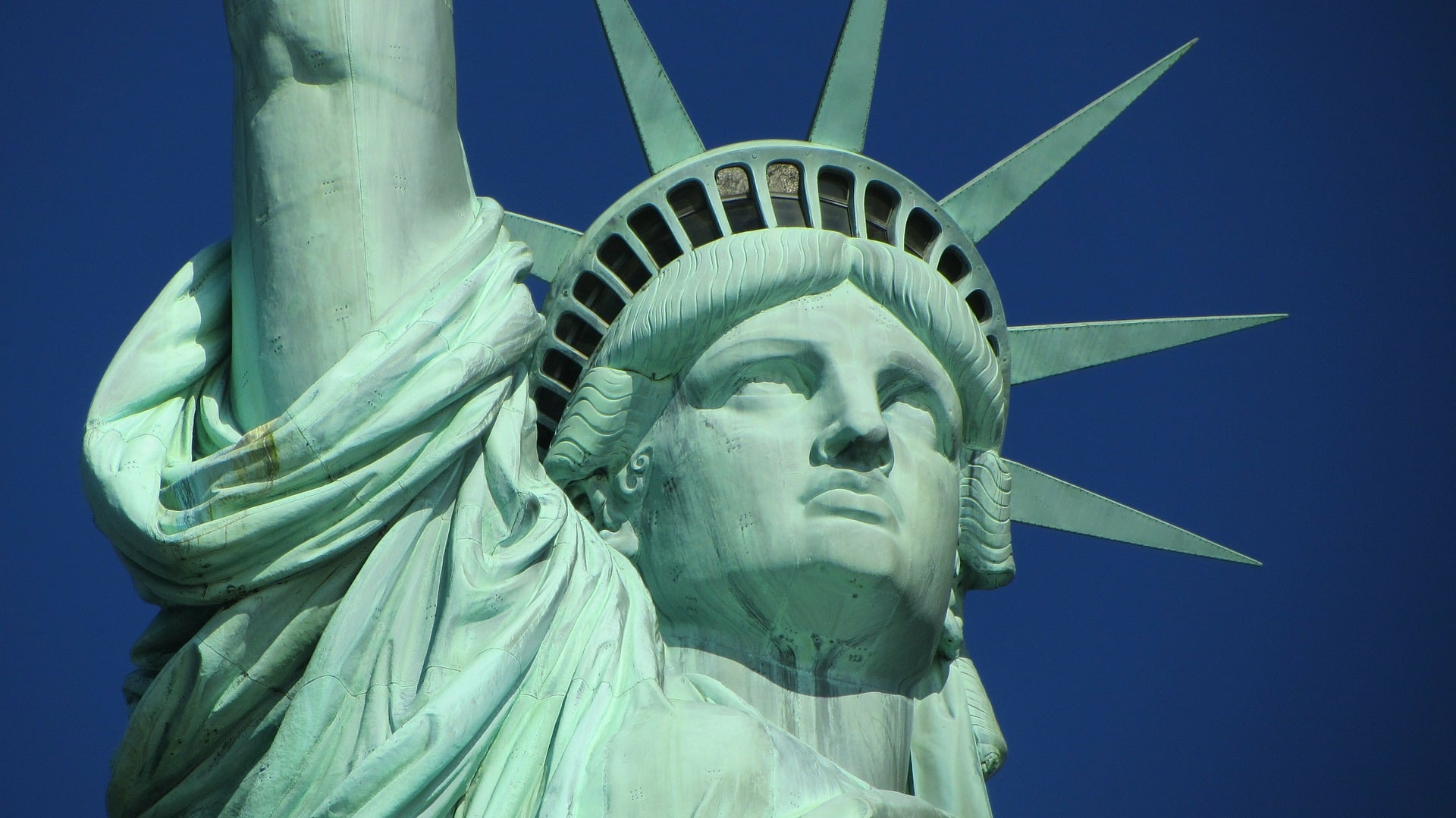 Amazon US for German Accounting with DATEV
When online retailers sell in the U.S. market on amazon.com, German tax consultants are left wondering how they can import US Amazon revenues into DATEV. We have the perfect solution.
Amazon US for German Accounting
In the current gold-rush atmosphere of online sales an emerging trend among online sellers continues to flare up, which makes many tax consultants cringe. Amazon continues to offer ever simpler possibilities for online sellers to sell in the US market. Now, it is not simply that products are shipped directly from Germany to the customer in the US – that would take far too much time. Rather, the online seller ships his products in large batches to the Amazon warehouses in the US und uses the already-known-in-Germany Fulfillment by Amazon (FBA).
From the Tax Perspective…
Everything is pretty clear. The profit is taxed in Germany according to the world income principle. Sales tax is charged in the US when a so-called "Nexus" occurs, which means the business has a sufficient local presence. This can already occur when, for example, a business uses Third Party Fulfillment, which usually applies to those who use Amazon FBA in the US.
Whether the online seller eventually has to pay taxes in the US or not should be clarified by a Tax Consultant or an American CPA (Certified Public Accountant). With regards to sales tax in the US, there are a whole range of tax laws, because unlike in Germany, each US state has its own set of laws. A uniform tax law at the national level is sought in vain. In addition, there are local legislations in which cities or municipalities declare exceptions. The amount of sales tax is also different in each state. All in all though, it sounds worse than it actually is!
Sales Tax Registration in the US
Although the jungle of laws can be overwhelming, there are a number of fantastic services and programs, which makes everything quite simple for the online seller. For example, QuickBooks or TaxJar offer good and simple ways to calculate and process taxes. If you've used such programs or services before, feel free to share your experience in the comments section below.
Perhaps as a tax office you have just managed to come to terms with the reality that you are flooded with thousands of account entries, that out-of-control fees have offset payout amounts, and that by the end of the day you are just getting along by the skin of your teeth. Perhaps you are even using AccountOne to kill the Accounting Monster! But then on top comes dealing with the US! Sales in another country, on another continent, in another currency and with many different tax laws. Anyone who finds themselves in the above scenario once again is not totally in the wrong place. The currency is the US Dollar and the number and inventiveness of the tax rates are second to none.  And if even if everything looks the same as in Germany, everything is different!
If you are already dealing with online sellers who also sell in the US then you have likely realized that an important feature on Amazon.com is missing – the popular European VAT transaction report. According to our opinion this report, developed especially for Europe, should be chosen as the worst word of the year. You will search for it on Seller Central US in vain. Therefore, there remains but One… At AccountOne we gather all information from different data sources (orders, shipping, payment reports, etc.).
AccountOne Fills in the Gaps
At the time when AccountOne was just getting started, the VAT transaction report was still in its infancy and was not a reliable tool in assessing accounting data. That is why from the outset we set up our own data. This was done, not just to fill in missing data, but also to improve its quality and accuracy in a sustainable manner. If we look across the pond today, we are very pleased with all that has developed. It was certainly the harder path to take, but as a result we are able to offer an interface between the American Sellercentral and German accounting.
Every Beginning is Difficult
We currently find ourselves in a very successful Beta phase. Just as one is accustomed to our European solution, the data is retrieved using the MWS Token and further processed in the system. By allocating to revenue and personal accounts, the transfer to accounting can take place. The result is a single booking of all revenue and fees that match the amount of the payment. It also applies here that after the initial setup a near self-sufficient process in accounting is possible.
Which Markets are Supported?
In addition to the European markets, AccountOne supports the following American markets:
com (USA)
mx (Mexico)
ca (Canada)
The Solution, which converts sales revenues from your American online store into the German accounting format, can be tested risk-free and without cost for 30 days.