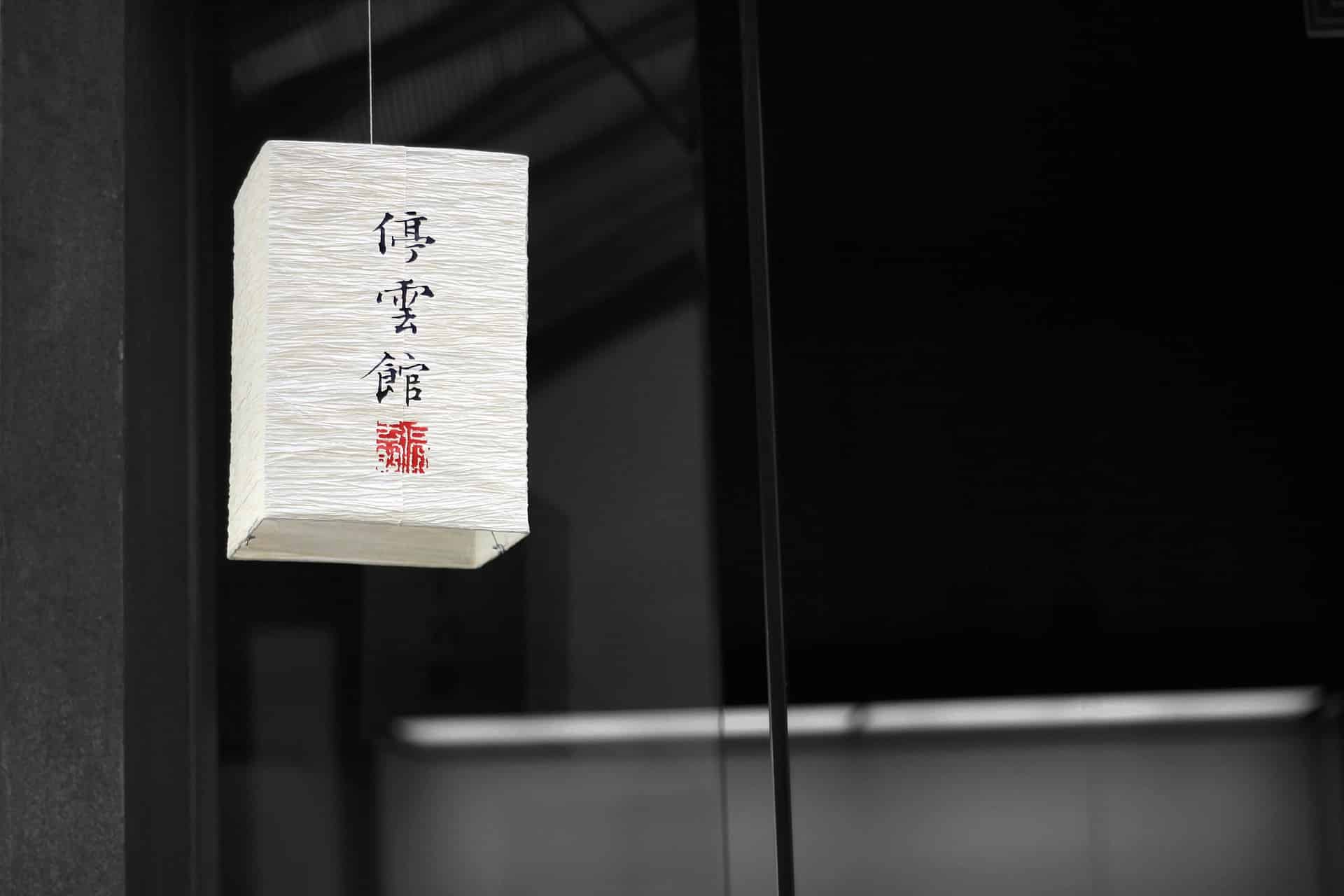 Deadline Extension for Non-EU Online Sellers
It was not so long ago that German lawmakers determined that in the future, marketplaces could be held liable if sellers aren't correctly paying their VAT to the German tax authority. By this the government wants to counteract the constant tax fraud by companies based outside the EU.
To avoid creating a bureaucratic monster for the marketplaces, however, there is an exemption clause. This states that the marketplace cannot be held liable provided it verifies that the online seller is registered for tax purposes and has fulfilled its reporting requirements.
For this purpose, the so-called UST 1TJ Form was created. A UST 1 TI certificate would be issued by the relevant tax authority upon successful application from the online seller. This certificate would subsequently be shown to the marketplace and serve as evidence, that the online seller is a legitimate taxpayer.
So by and large this was not a bad idea – at least a step in the right direction. Nevertheless, one may offer criticism on its implementation.
This is due not least to the fact that such short-term deadlines were set. It was decided that online sellers would be divided into 2 groups and their certificates submitted to the marketplaces by the following dates:
Online sellers from Germany and the EU: September 30, 2019 30.09.2019
Online sellers from outside the EU: February 28, 2019.
From the outset it was clear to everyone involved that the latter deadline was pure wishful thinking. It wasn't until December 17, 2018 that the Federal Ministry of Finance published the sample form of the application and the certificate for online sellers.
It was never even theoretically possible for this to work – that applications for all sellers outside of the EU, especially China, would need to be made, processed, and sent all within two and a half months.
Originally under discussion was an e-solution for exchanging data between the fiscal authority and the marketplace – a solution that could have been easily, quickly, and practically implemented. In the area of interfaces there is already much expertise.
On the other hand, however, there is a paper tiger sitting outside, who seems to be deliberately avoiding any attempt at digitalization. Either by the fact that solutions are simply not implemented electronically, or complicated to such a degree that it is not practical and unnecessarily complication. Thus, it was foreseeable, that a digital solution within 2 and ½ months was not realistic.
Presumably, the preparation of the bidding documents would take longer. Experienced developers would have needed but a few weeks. But regardless, in order to provide certificates "good old paper" will be used. But here it also shows that the deadlines were set to tightly. Not for online sellers, who diligently filled out their applications, but rather for the fiscal authority itself!
For this reason, the deadline for online sellers from non-EU countries was extended from February 28, 2019 to April 15, 2019. The corresponding letter to the Extension reads strangely and gives the impression of not wanting to acknowledge their own mistake. For example, it is written:
Bis zum 15. April 2019 wird es nicht beanstandet, wenn dem Betreiber eines elektronischen Marktplatzes anstelle der Bescheinigung über die Erfassung als Steuerpflichtiger (Unterneh-mer) nach § 22f Abs. 1 Satz 2 UStG für die in § 22f Abs. 1 Satz 4 UStG genannten Unternehmer der beim zuständigen Finanzamt bis zum 28. Februar 2019 gestellte Antrag auf Erteilung der o. g. Bescheinigung (in elektronischem Format oder als Abdruck) vorliegt.
Last but not least. In some media, we have even read that the VAT ID of a domestic online seller was stolen and used by online sellers outside the EU. In addition, it has already become known in one case, that Amazon itself will adhere to the March 1, 2019 deadline.
The Idea was good, the implementation miserable. Whoever thought that the February deadline would work out had likely just thrown darts on the calendar. With just a little realistic consideration it immediately becomes clear that the tax authority is in no position to produce a comprehensive certificate within 2 and ½ months. This is a perfect example of decision makers being out of touch with reality, of obsolete technology in administration and pf bureaucracy that stands in its own way. If you would still like to read the whole extension letter, you can do so here (in German): 2019-02-21-haftung-fuer-umsatzsteuer-beim-handel-mit-waren-im-internet