The interface between online merchant and tax advisor
Accurate e-commerce accounting without headaches
E-commerce accounting is a challenge. It's time to simplify and automate accounting for e-commerce. AccountOne provides the platform to aggregate all sales and payment channels through one system and bring them into accounting. With AccountVAT's integrated VAT compliance solution, foreign taxes are also automatically covered.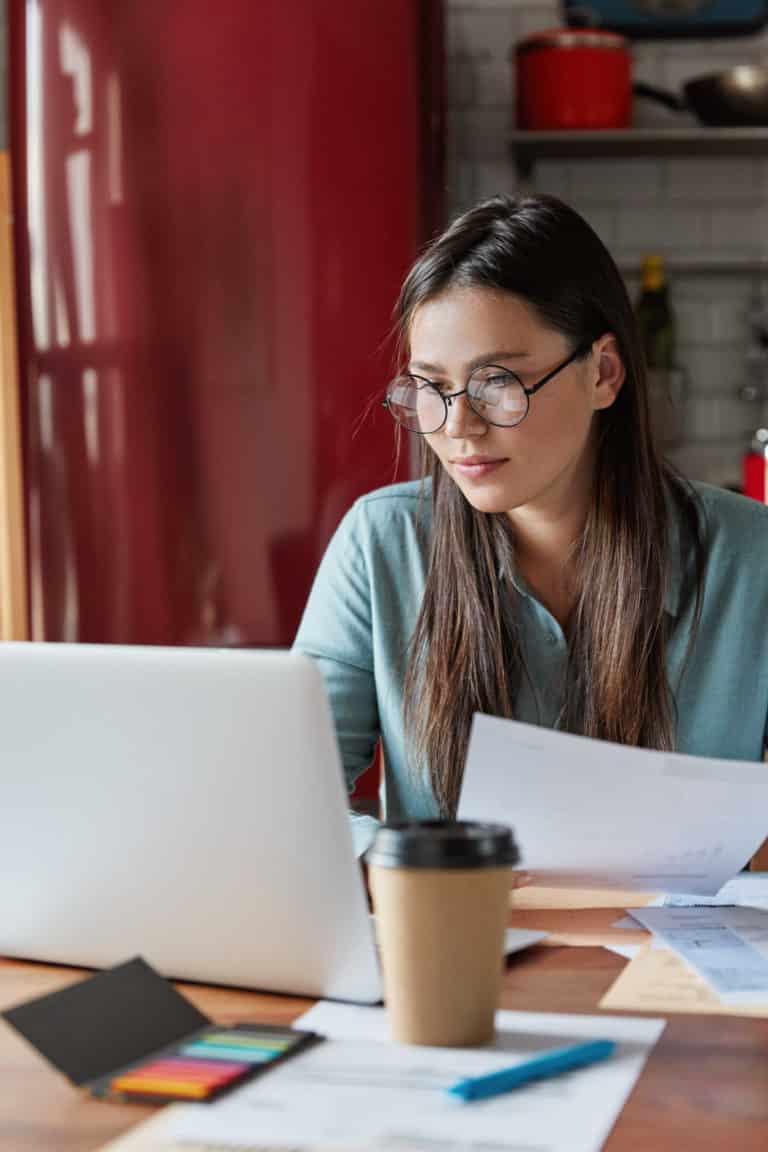 AccountOne offers a platform that prepares the data from marketplaces, online stores and payment systems for the tax advisor. Our own evaluation matrix comes into play here, which also assigns the sales to the correct tax rates and tax countries independently of an inventory management system. The fully automatic allocation of payment flows to revenues is already carried out on our platform. The resulting data can then be used to provide exports for accounting or the tax advisor.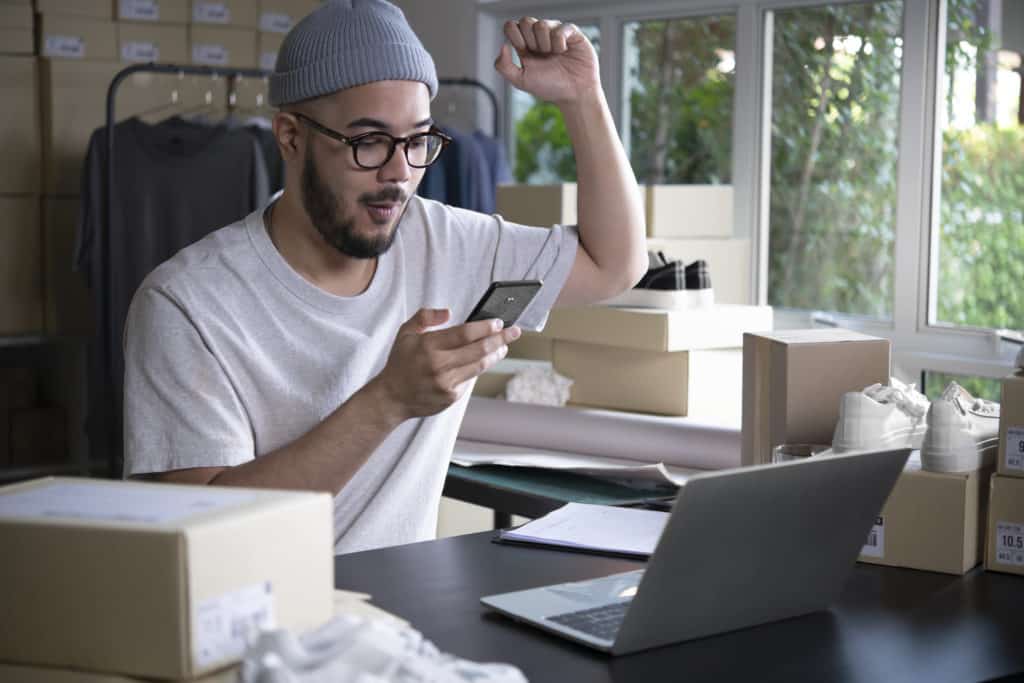 Solutions for online retailers and tax consultants
AccountOne offers the fully automated interface that automatically creates accounting imports from online sales via Amazon, eBay or the online store, which can be read into any accounting system with a DATEV interface.
More than 850 tax firms already use AccountOne for the accounting of online retailers
Accounting for online retailers is fun!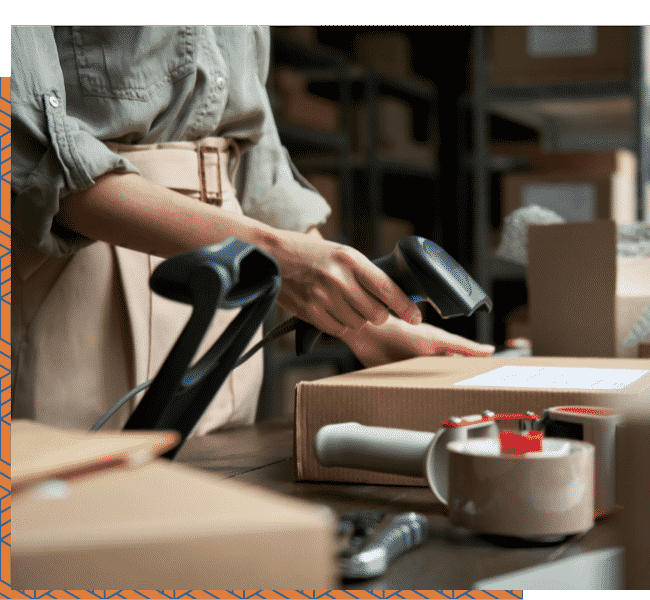 Amazon Europe

Amazon USA
Amazon EFN, PAN EU
Dropshipping
Small business
OSS
Differential taxation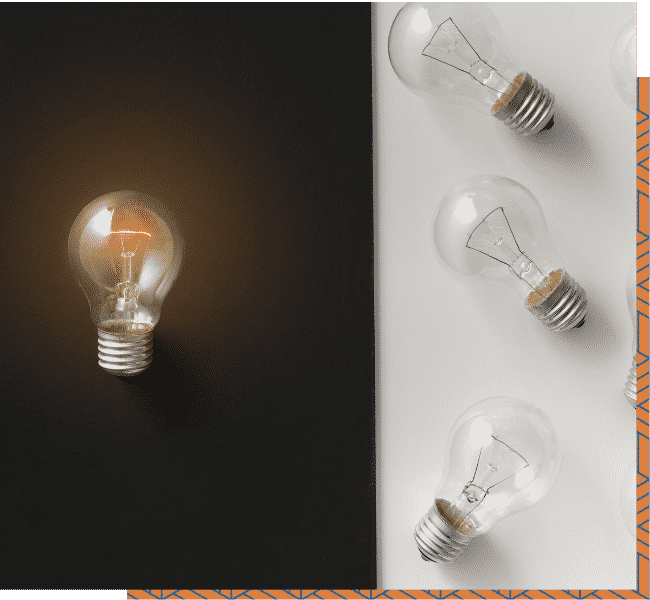 We provide all the tools and utilities to make accounting for online trading clients as smart as possible.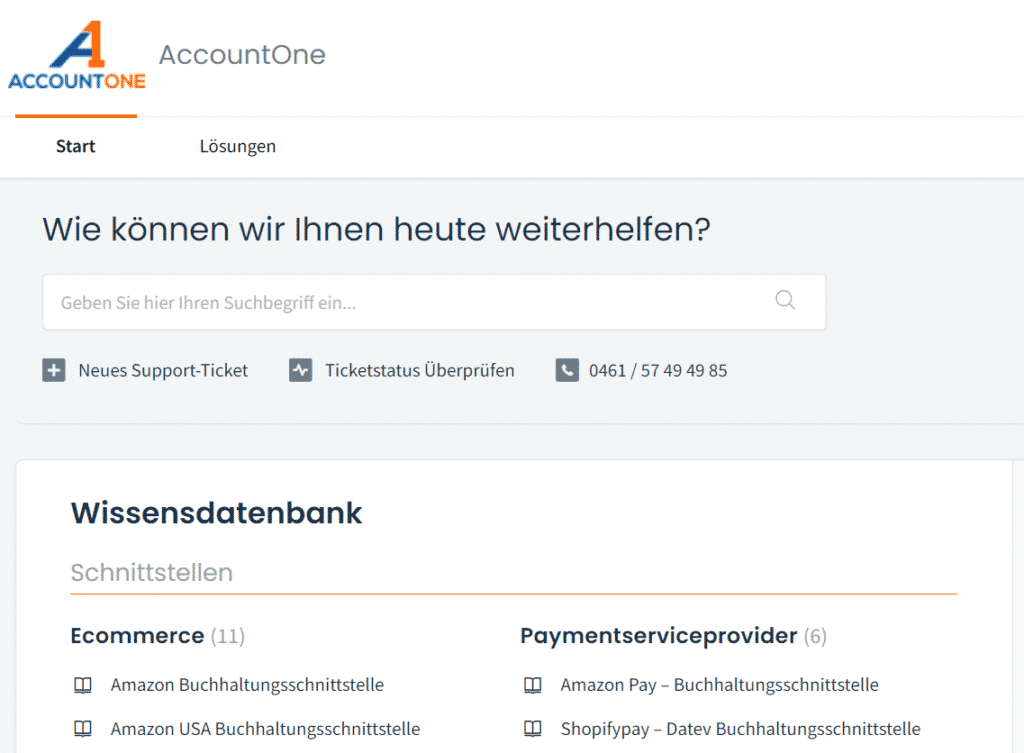 Our knowledge base provides you with all the help you need to operate AccountOne.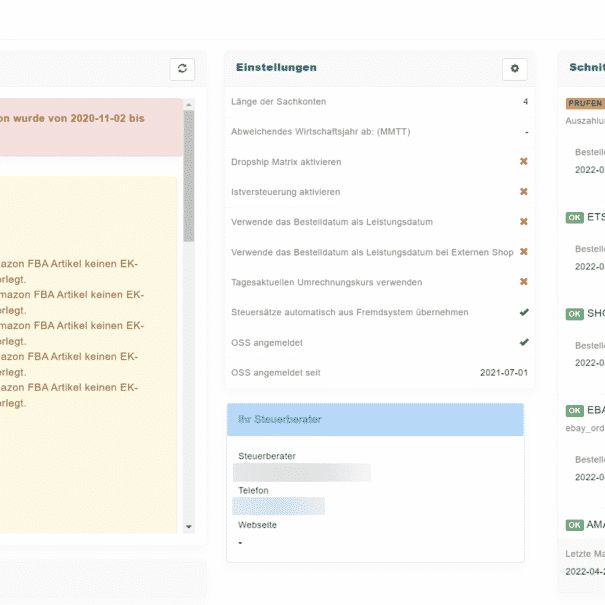 Keeping everything in view is not easy, we support the daily work with our dashboards.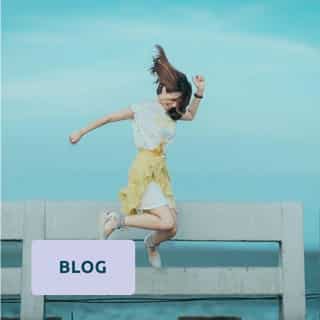 50,000 orders with one click in accounting, without rework. Yes, it's possible!
14 days free & full trial
Includes 3 backdated monthly exports, full access to the software and access to all support resources (helpdesk, email & phone).